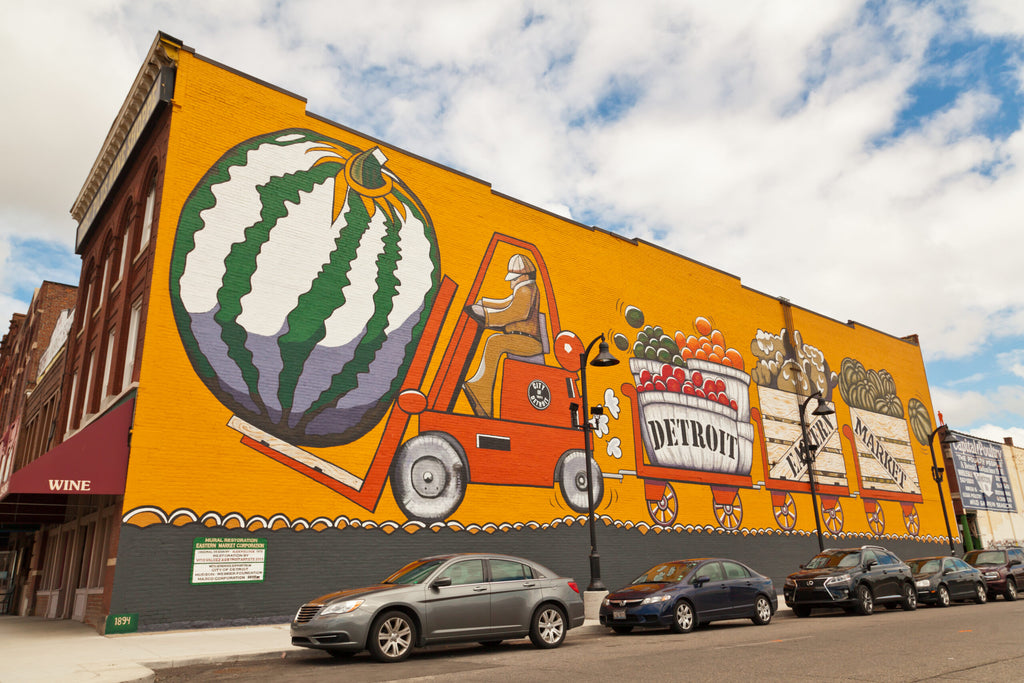 Vending at eastern market starts June 2021
Published By Mushroom Angel
We're happy to announce that a few weeks ago, we were selected to be among the many amazing entrepreneurs who will vend at Eastern Market in Detroit from June – October 2021.
We will be vending every Sunday. More details to follow about our specific location and times. For Michigan Residents ONLY, you will have the opportunity to purchase Cruz Burgers at Eastern Market or order online using the code CURBSIDE and pick up your online for free at Eastern Market.
If you have any questions, feel free to contact us at orders@cruzburgers.com. Kindly give us at least up to 72 hours to respond.