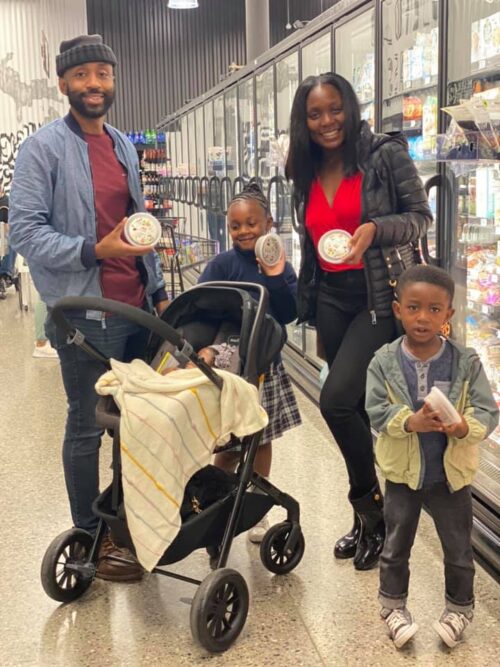 Get your Cruz Burgers at Rivertown market Detroit
Published By Mushroom Angel
The entire family went down to Rivertown Market tonight to purchase Cruz Burgers! 
We scanned the barcode and everything at checkout. What a surreal experience!!!
Even though there is still a lot of work ahead of us, such as developing packaging for stores, securing more accounts, marketing campaigns, introducing more SKUs, e.t.c,, we are taking a moment to celebrate this milestone.
Lord, we thank you for bestowing upon us this responsibility and resources as we move by faith. We will trust the process and continue to lean on your Word!!
Once inside the store, go straight to the Frozen food aisle 10 healthy living section on the bottom row. Remember to invite everyone to help us sell out. We earned 3 new customers tonight #Blessed!  
Join our mailing list on www.cruzburgers.com for all our updates. Find store information on Store Locator page.